Welcome To
GPA Treatment
At GPA Treatment, we're known for things like care and compassion. Fact is, with each patient, we're committed to creating a nurturing environment built on honesty, integrity and high ethical standards. At GPA, we believe respect and dignity are the foundation to a successful recovery. If you're serious about getting help for addiction or you would like to refer someone for treatment, contact GPA for a private consultation.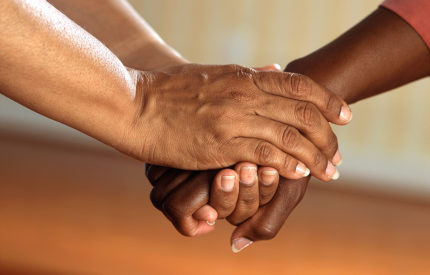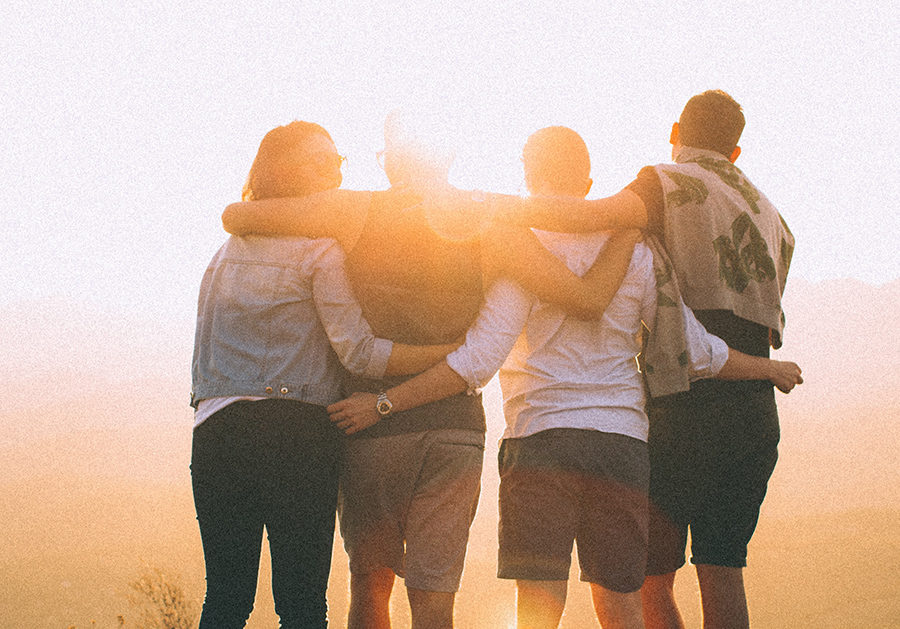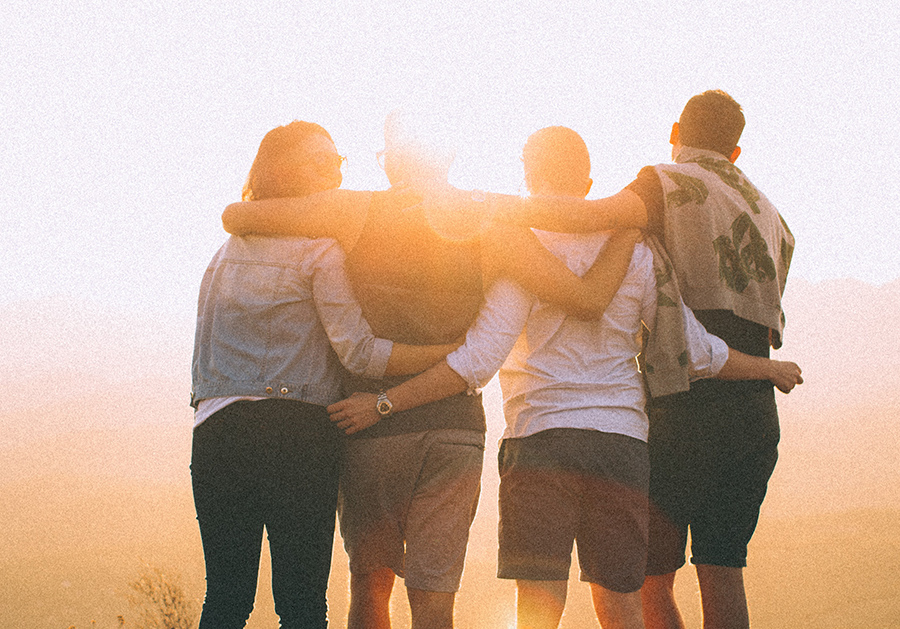 Some Services We Offer
Medical evaluations and referrals
Individual, group and specialized counseling
Case management
Crisis intervention
The provision of comprehensive coordination of care among other providers.
We'd Love To Hear From You
If you have any questions about our facilities, how to begin treatment,
finding our facilities...anything...we're here to listen.
Call us today!
770-493-1922