What We Offer
Our Services
GPA Treatment Inc. serves persons of all races, cultural orientations, gender, sexual preference, spiritual beliefs, physical situations and ages 18 plus. The admission criterion is a verifiable addiction to narcotics and/or opiates for a period of one year if the persons over the age of 21. If and applicant is under the age of twenty-one a verifiable addiction to narcotics and/or opiates for two years is required. Preferential admission will be given to pregnant women, recently released incarcerated persons and persons who have been previously treated by GPA Treatment, Inc.
Anyone interested in seeking treatment, obtaining further information or referring someone for treatment should contact the facility during business hours.
This facility only accepts individuals appropriate for out-patient methadone treatment in accordance with federal and state guidelines.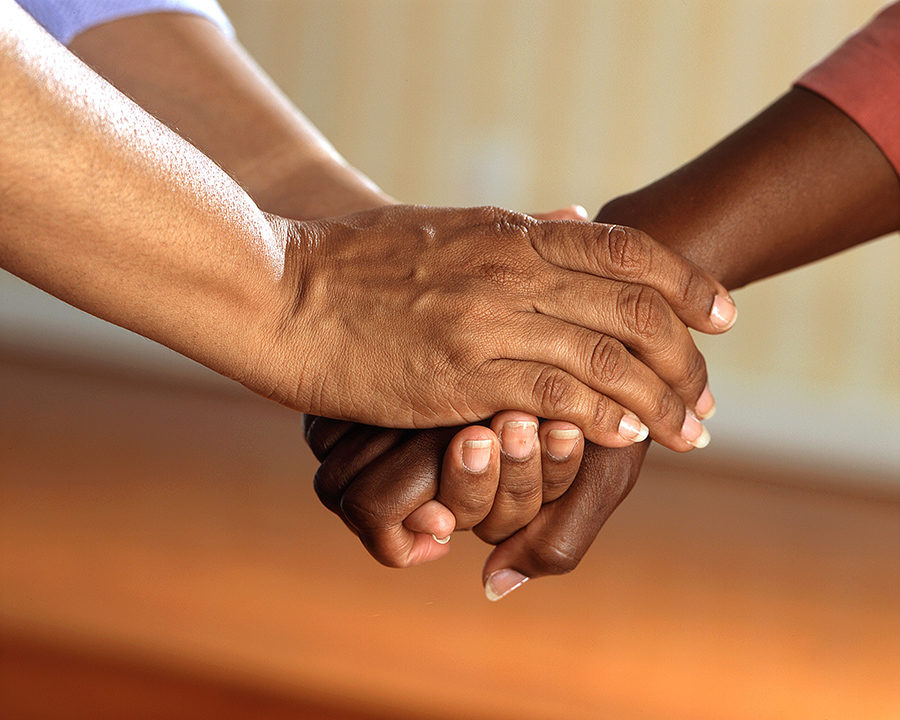 Services included, but are not limited to:
Medical evaluations and referrals
Individual, group and specialized counseling
Case management
Crisis intervention
The provision of comprehensive coordination of care among other providers.